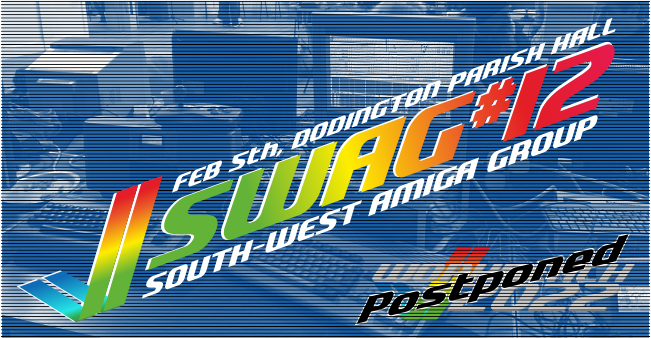 SWAG 12
The Last meet in September was a fantastic success of getting us back on the road, we had about 90% of the turnout and was thankful for everyone coming out. Now, we had been preparing a lot to get ready for the next installment of Workbench but sadly we had to put that on hold and we are now going to try and repeat what we did in September.
We also did ask on social media about pricing increases and also tried to encourage people to bring their own tables to help us get more into the hall. We will announce tomorrow at 8PM what is happening with pricing and the booking page will go live.
If you have missed the meet last time due to illness, then we are sorry that you couldn't make it and the ticket was unfortunately non-refundable (we have to book food etc), however as a gesture of goodwill, we will attempt to contact you tonight or Saturday and I will reserve your previous position until Monday and ask for a payment.
Ticket prices are currently being discussed, we will be ready tomorrow at 8pm.  We are looking forward to another meeting depending on how the pandemic conditions unfold, if we are forced to cancel then you will all be refunded.  Let's keep our fingers crossed it goes ahead and hopefully in the summer we can have the planned Workbench 2022 too.
The Booking Page will open on Saturday the 8th of Jan 20:00 .