We have our biggest Workbench meeting tomorrow and should be something quite amazing, please stay safe and if you cannot travel or have symptoms then please stay away, let me know. Parking, yes we do have ample parking but we do ask if you're a spectator (seat) ticket then please consider driving behind the Hall, try and keep the front parking slots available for the Table tickets. So far, I have had very few pull outs, so there are no Spare tables at the moment. On entry, come and see me and collect your badge, it will just be a sticker this time and that will help you socialise and help me keep an eye on those sneaking in, please wear it or I will keep asking you who you are.
You will all be entered into the raffle once, some of you have been fantastic and ordered up additional raffle tickets. Please keep doing so, we also have help tomorrow to try and sell some more.   These are the prizes offered by the Museum of Computing in Swindon, Keith has an interesting sense of humour, he has some explaining to do !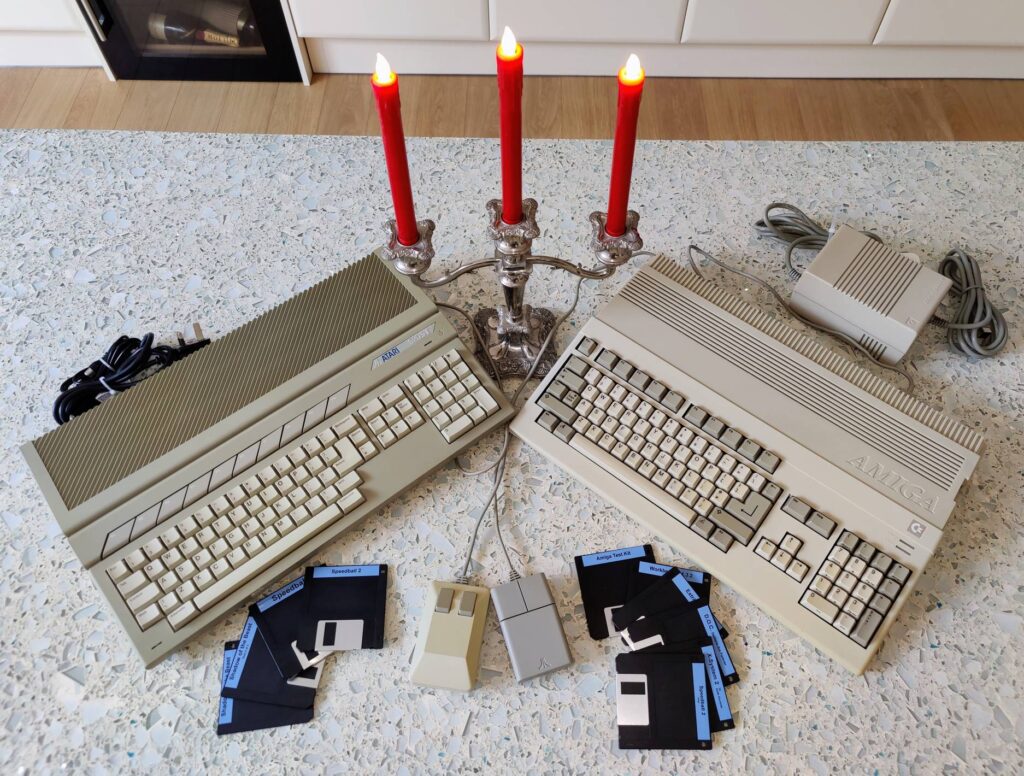 One of the most asked questions I get is, what's' the postcode for sat-nav. We will see you there.
Dodington Parish Hall
Finch Road
Chipping Sodbury
South Gloucestershire
BS37 6JZ