What a fantastic weekend, myself (Dave), Gil and Zeb met up with Craig, Duncan and Simon, where we headed up to Walsall football stadium for the 3rd year running to support the computer section of Retro Revival and it certainly was a good spread of Commodore history on show. We have found that people are interested in our meetup's over the years which has made our group significantly larger. Videos are currently being sorted but recent member to our meet is Pixels' at Dawn (Part of the Amigo's YouTube Channel) has done an overview video.
Zeb with David Pleasance

1200 Debugging Session

A3000/A4000/CDTV

The Arcade/Console Hall

Almost every Amiga

Zeb re-caps
Zeb will be this weekend (21st – 23rd June) at the annual Nova Demo Party which is held in the Budleigh Salterton Public Hall which is quite near Exmouth which is a half an hour drive from Exeter. See their website for more details of what is happening.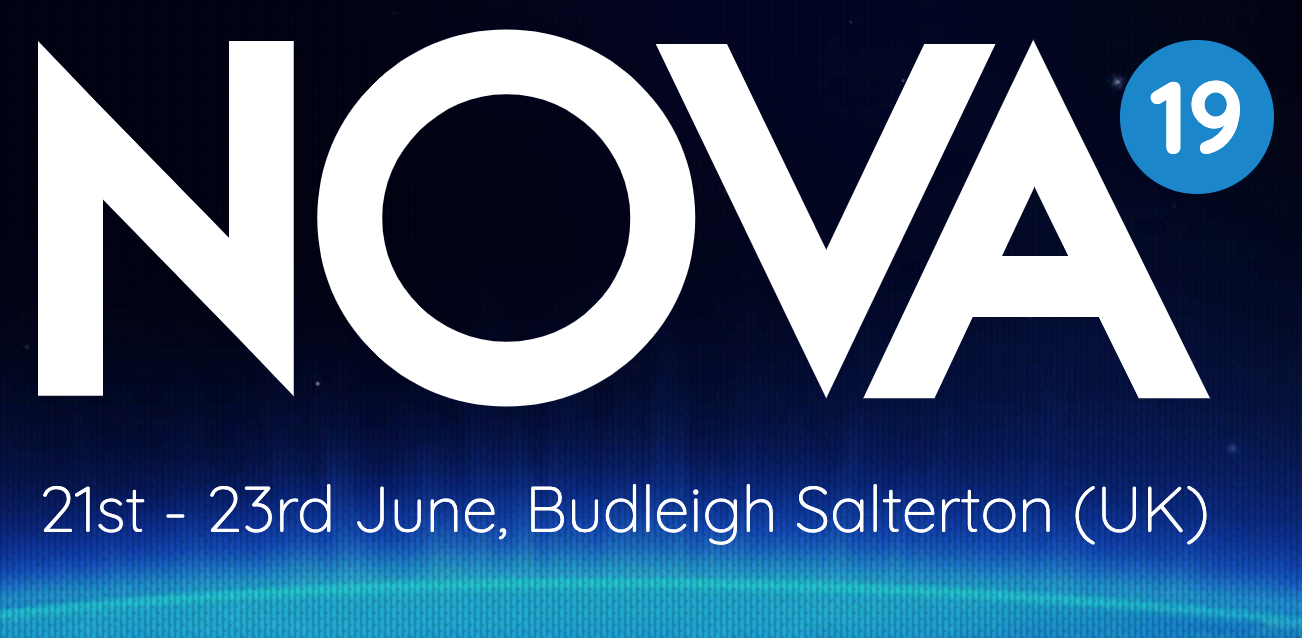 Gil will be at the first Horsham Gaming Festival for the weekend of the 29th and 30th of June 2019. He will be showing Visitors will be able to try out a range of gaming genres from table top, to digital, with a mix of modern games and some retro classics from the past.