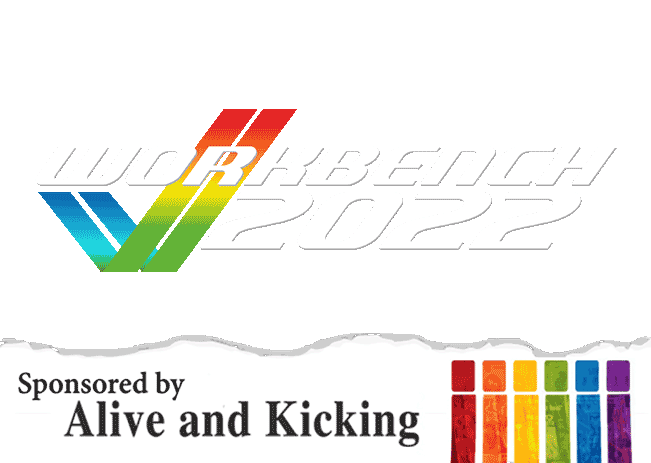 We had a great SWAG meet to finish off 2021, not everyone could make it but we did sell out within a few hours which means that you guys want more. So we had to hold back this announcement and we have been working with Amiga Ireland to make sure our dates didn't clash. We can now officially reveal that February 5th will be Workbench 2022, for this year we are breaking away from our regular pattern to bring you a packed Saturday of fun, raffles, tournaments, presentations, sellers and everything you love about the Amiga.
We can also announce now that we have been sponsored by WavemStudios, Stephen Fletcher originally started a Kickstarter for the Amiga 2020 documentary and after a few revisions of content, he has now chosen a new name Alive and Kicking, we have been working with him recording footage for the last few SWAG meetups and now pleased to have him as the show's main sponsor.  Stephen will also be doing a short presentation.
Further announcements will be made throughout the next few months. We are looking forward once again to bringing you Workbench at Dodington Parish Hall in February.
The SWAG Committee.